Hi there! I'm Kim, the mixologist, photographer and recipe developer behind Charming Cocktails! (Previously Limoncello Kitchen!)
I've been taking photos of my food (and annoying my husband with my camera) for a long time, but professionally I worked for many years as a wedding photographer. It was pretty telling that my favorite thing to photograph was always the wedding cake!
I've always been fascinated by fancy cocktails. I started learning all about how to design my own drinks in 2020, and never looked back! I also became certified as a mixologist by taking the amazing mixology course from A Bar Above.
Besides blogging here, I am also a food and beverage photographer based in Long Island, NY (although I'm a Jersey girl at heart!)
About Charming Cocktails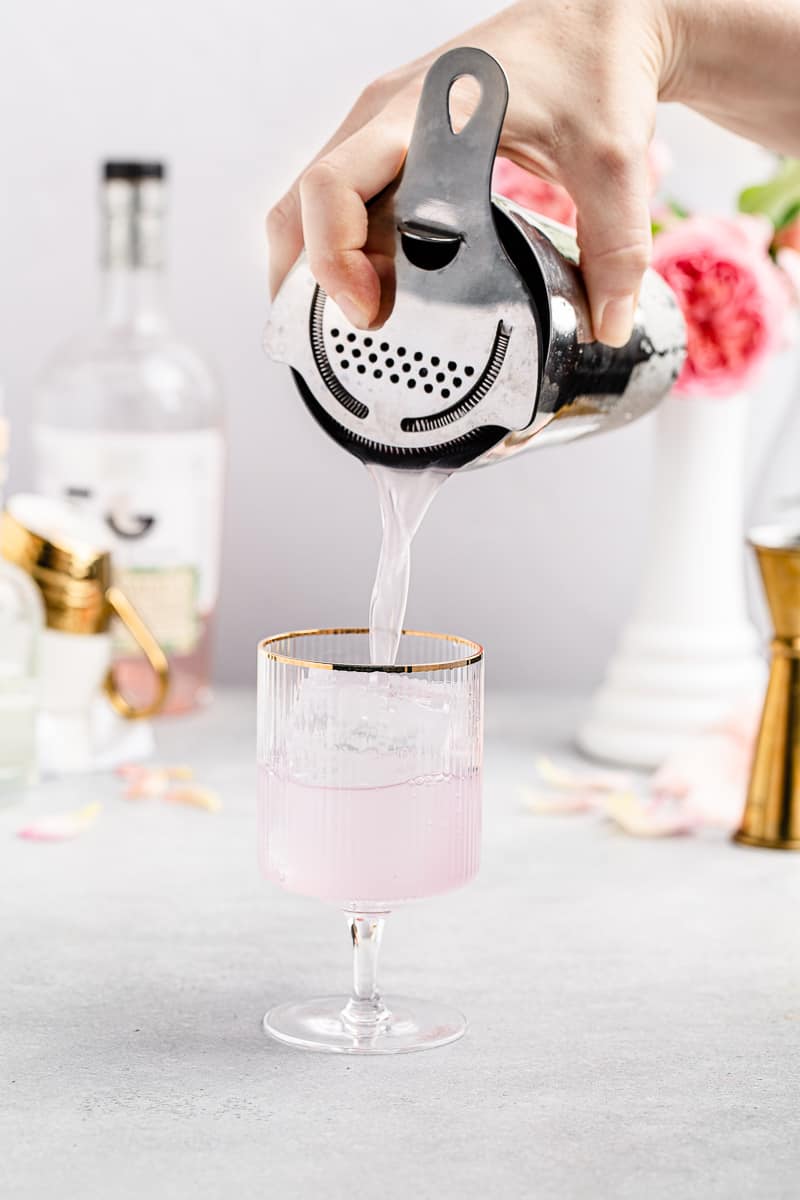 I started Charming Cocktails as a creative photography project, but instead fell in love with making and sharing cocktail recipes!
I first called the site Limoncello Kitchen, and featured both desserts and drinks. I changed the name after it became obvious that it was all about the cocktails and the charm! I've been having so much fun both creating new recipes and making tried-and-true classics.
The recipes you'll find here include refreshing summer sips, decadent drinks for cold weather, Christmas libations, and even fancy mocktails, but always with an emphasis on flavor. It's not about perfection, but enjoying the process. My goal is to inspire you to get in the kitchen, experiment and have fun!
Some of my best recipes
Check out some of my favorite recipes to get you started! Or, go to my recipe index to explore all the tasty drinks.
If you've made one of my recipes, I would love it if you could leave me a review and comment! It makes me so happy to hear about your experiences, and what you want to see more of!
Work With Me
As a content creator, I love showcasing different products and brands that my readers will love! I currently work with brands for sponsored content, including website advertisements, sponsored blog posts and sponsored social media posts.
If you think your product would be a great fit, I'd love to hear from you! You can message me over on Instagram, or get in touch through my contact page. Cheers!
---